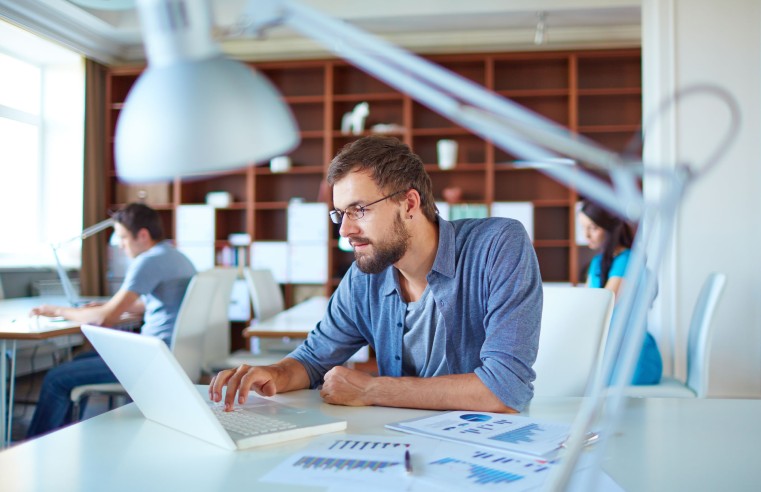 Half of employees in the UK are ready to return to work post-lockdown, assuming their employer has the right safety process in place, according to a survey of 2,000 workers by the global legal
...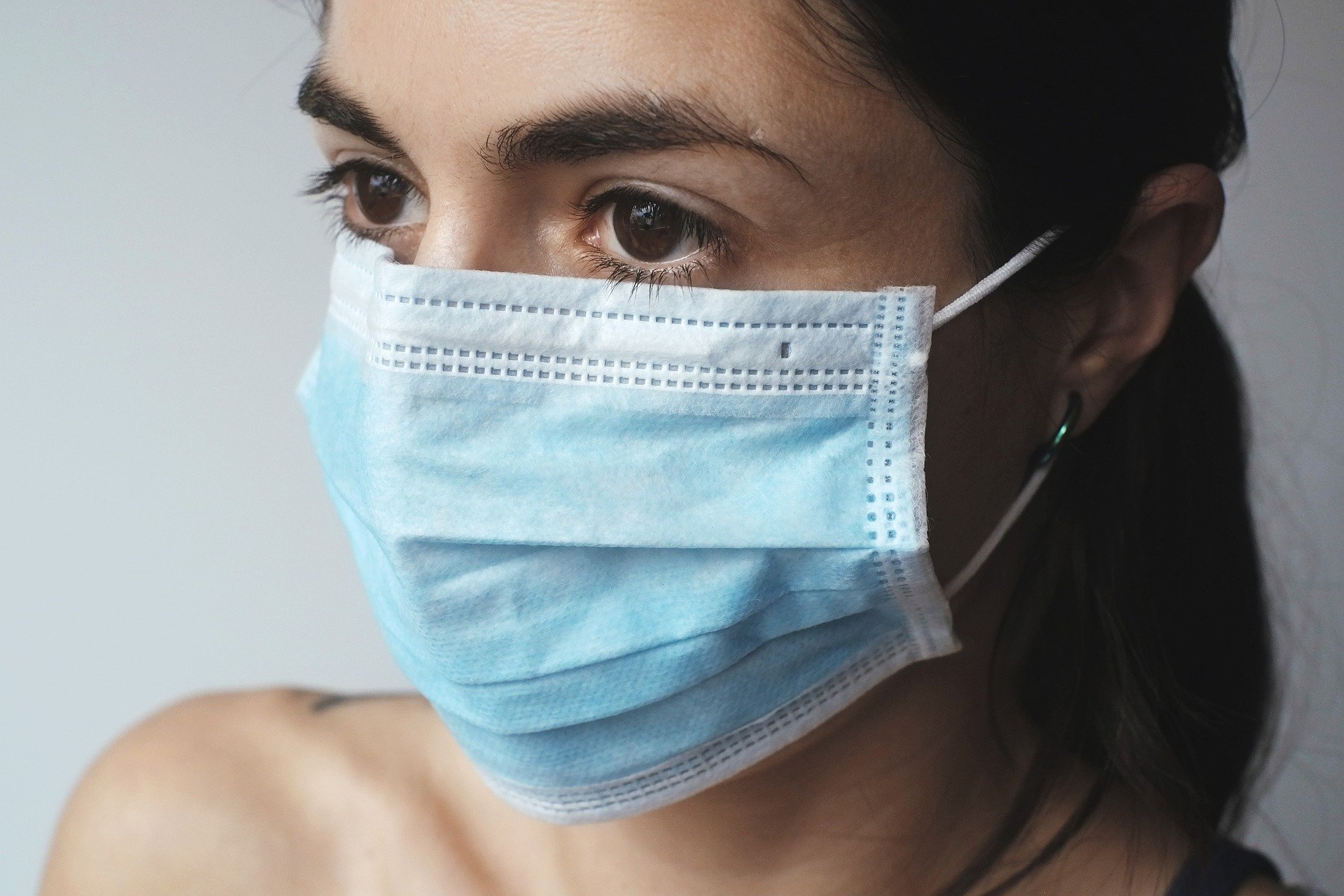 Britain's workplace regulator has assembled a team of specialists to assist the government's national effort to get personal protective equipment (PPE) to frontline health care workers
...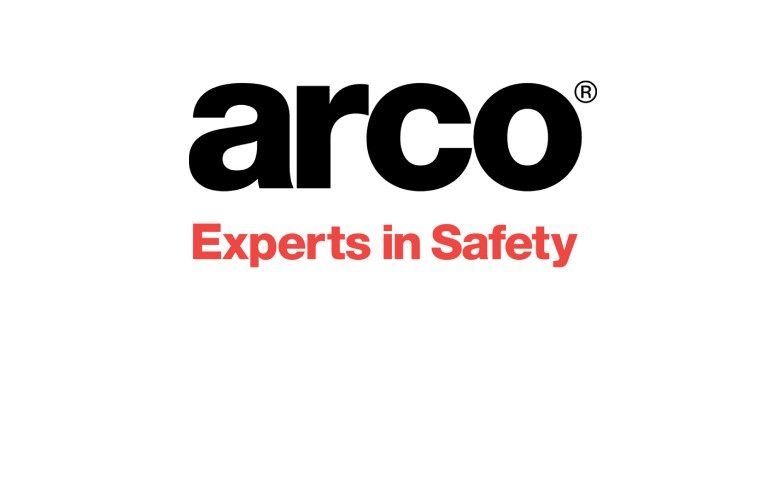 Arco is urging the government to act on the recommendations made in the All-Party Parliamentary Group (APPG) and B&CE report on Respiratory Health. The company says it is particularly
...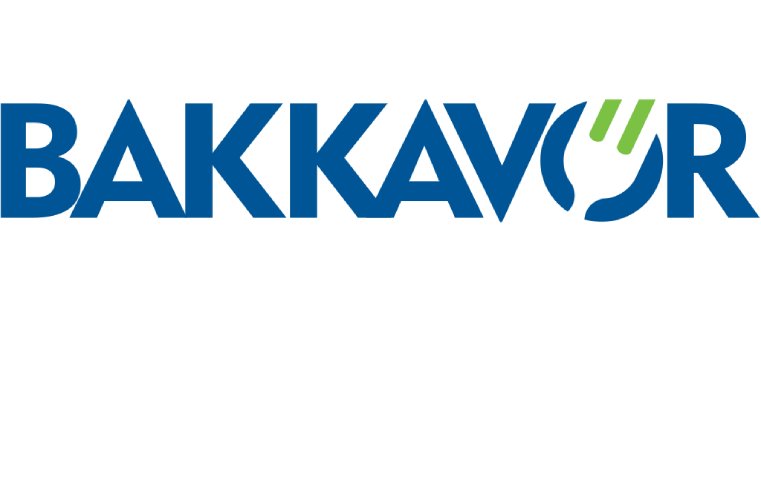 Video footage has emerged from a management briefing at food processing company Bakkavor Meals London, where workers were threatened with the sack if they missed work amid the coronavirus outbreak.
...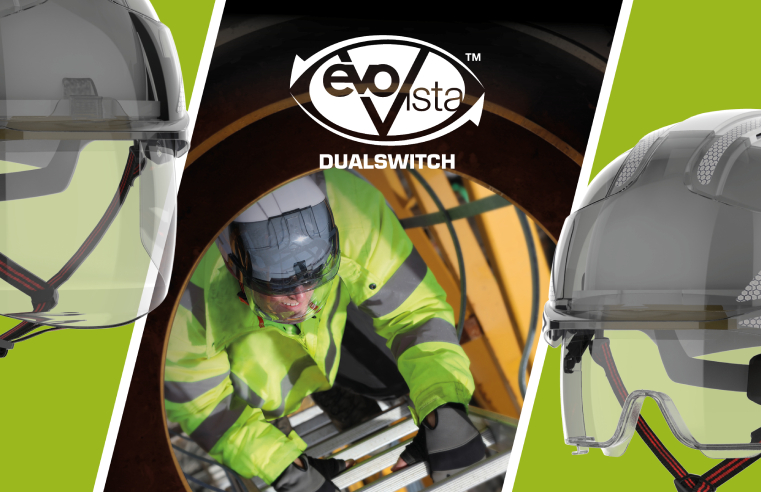 The EVO VISTA DUALSWITCH helmet is certified to both EN397 and EN12492 and comes with integrated eye protection. The EVO VISTA DUALSWITCH helmet provides the perfect solution and protection for
...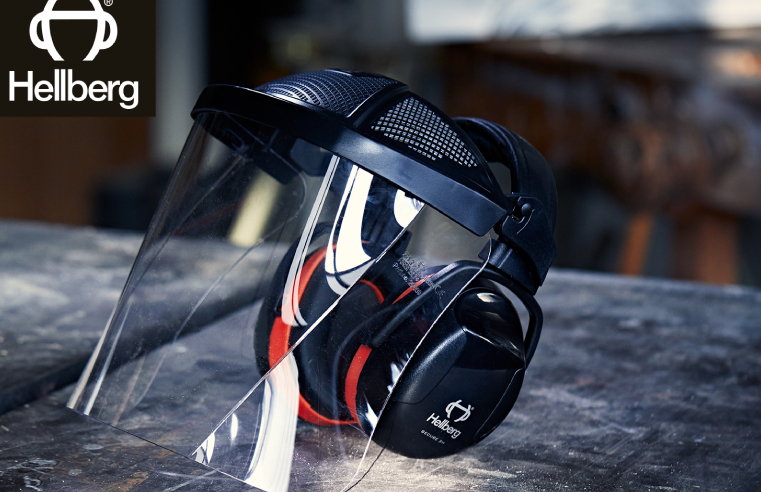 Hellberg Safety's specialist PPE products include highly-advanced hearing protection products, face protection and communication solutions for personal wellbeing on site. Hellberg's
...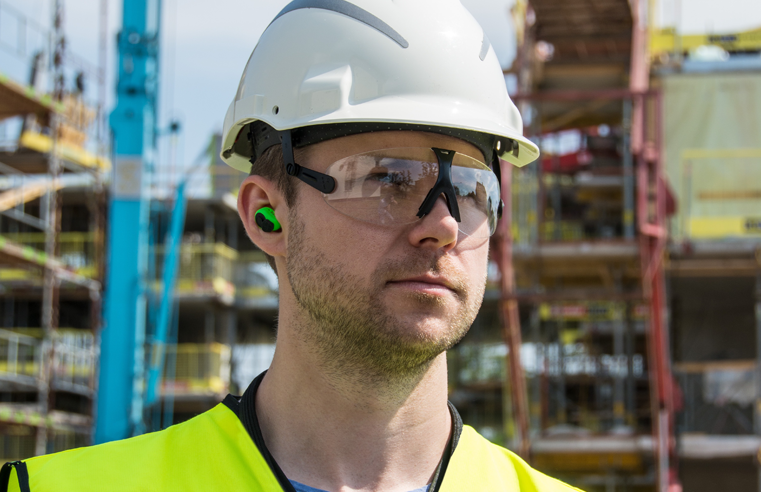 3M has launched the Peltor Electronic Earplug, which reduces harmful levels of noise but maintains a good level of situational awareness for wearers. The Peltor Electronic Earplug from 3M
...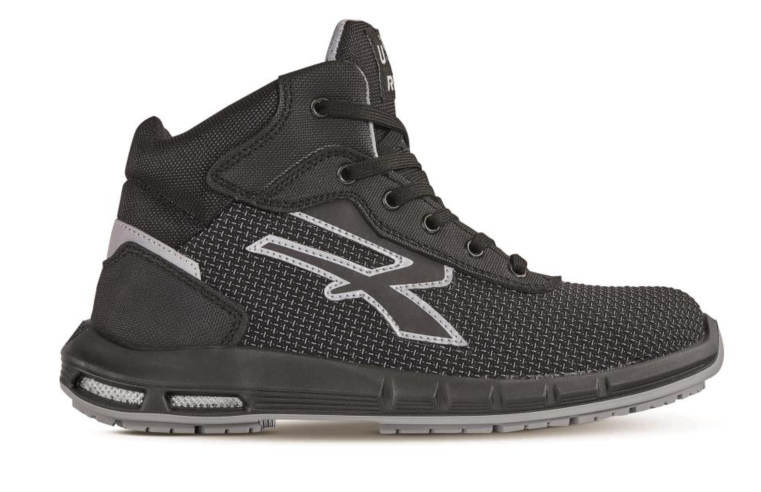 Following on from the enormous success of its Red-Up safety footwear, Italian safety shoe manufacturer U-Power has further developed its innovative concept of energy-return footwear to launch the
...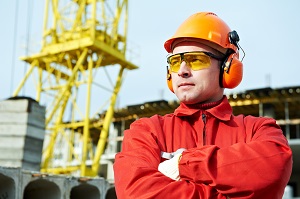 The improper use of personal protective equipment (PPE) has cost businesses operating in high-risk environments an estimated £79bn in the last year, according to new figures from vision AI
...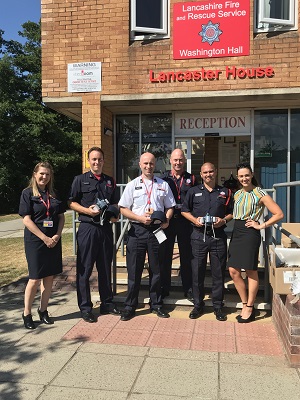 Fire crews battling moorland blazes in Lancashire and Manchester have received a donation of personal protective equipment (PPE) from 3M. The science-based technology company gave a total
...