H&S News
The latest health & safety news, innovations, products and more.
An electromagnetic brake manufacturing company was sentenced today after a worker suffered serious injuries to her arm and hand when she became entangled in a spindle drilling machine. On 28
...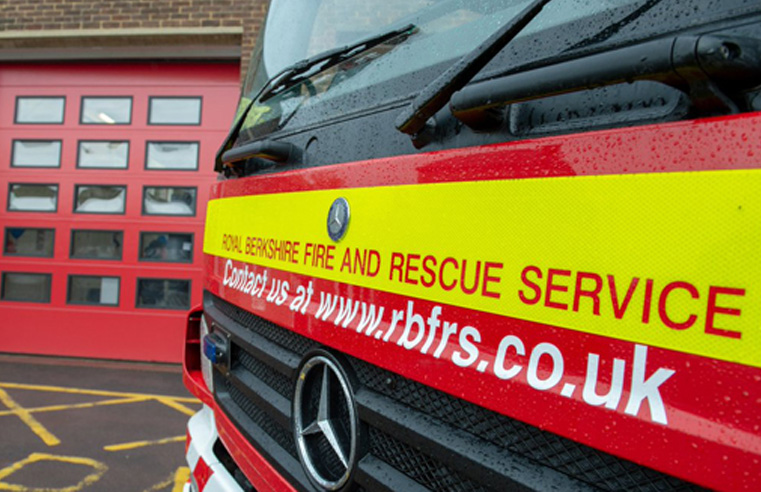 Facilities specialist, Sasse Group, has been awarded a three-year deal with the Royal Berkshire Fire Authority to provide cleaning and support services to its 21 sites across the South East of
...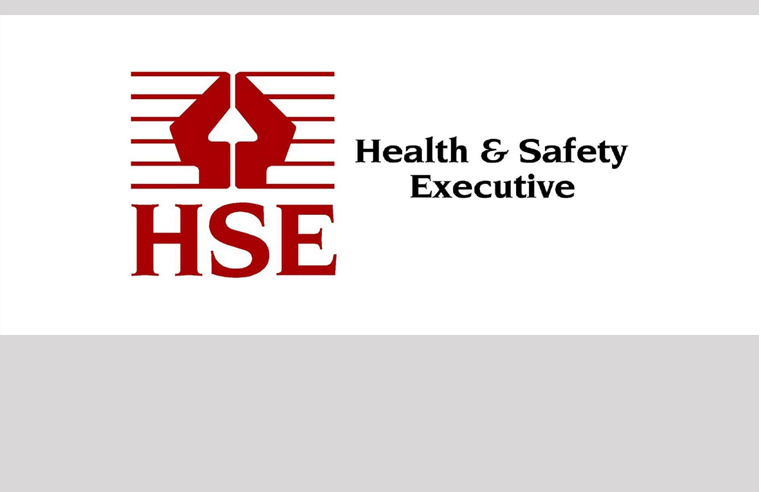 The University of Edinburgh has been fined for its failings which led to animal research workers, who were already sensitised to laboratory animal allergens (LAA), being at risk of suffering from
...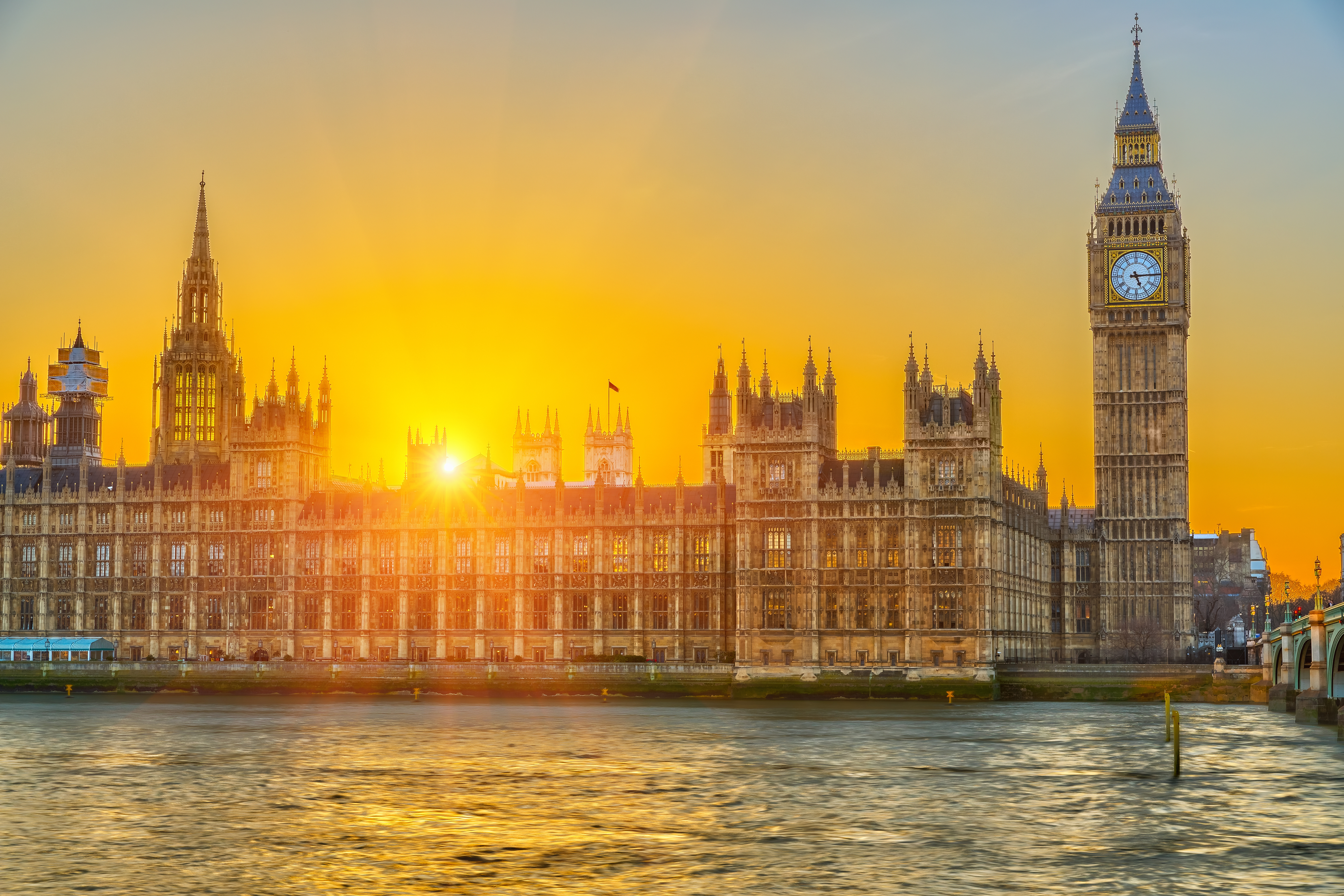 The British Safety Council has called on the Speaker of the House of Commons to set an example of leadership in promoting the wellbeing of all MPs and their staff. In a letter sent by Chief
...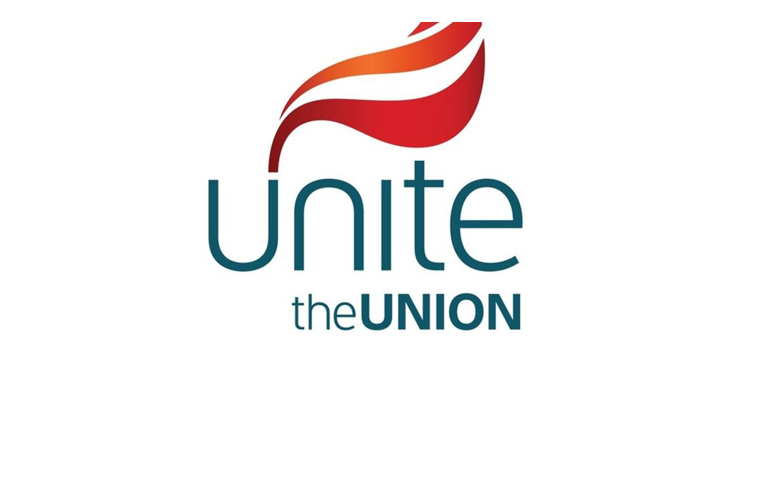 Unite, the UK's construction union, has warned that new figures from the Health and Safety Executive (HSE) of a rise in construction injuries and a fall in prosecutions is a 'dangerous
...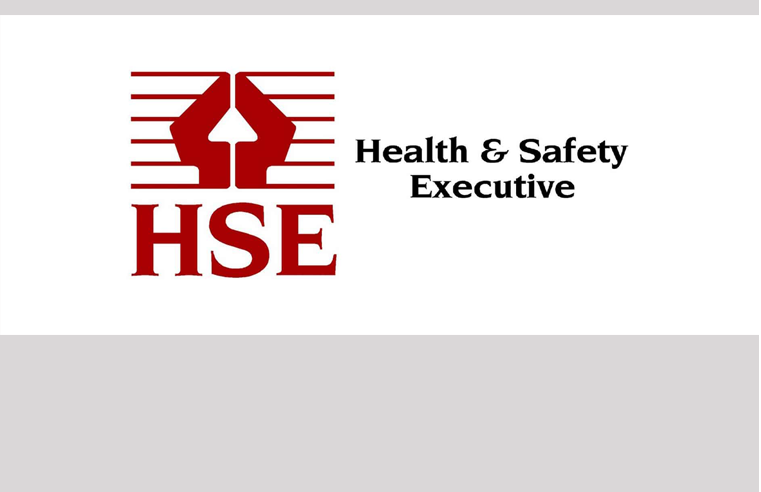 The number of injuries and incidents of ill-health in workplaces across Great Britain is still too high, new statistics show. The annual report by the Health and Safety Executive (HSE) includes
...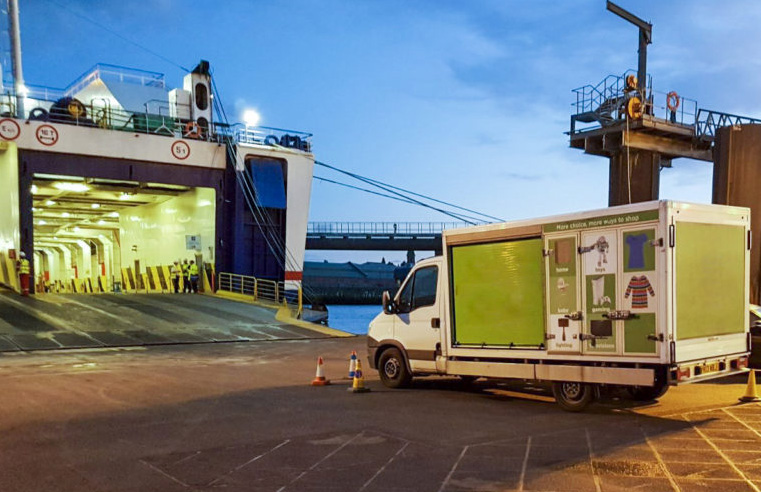 A ferry operator has been prosecuted after an employee sustained serious injuries when he was struck by a van being reversed out of a docked vessel. On 17 September 2017 George Ball, a pontoon
...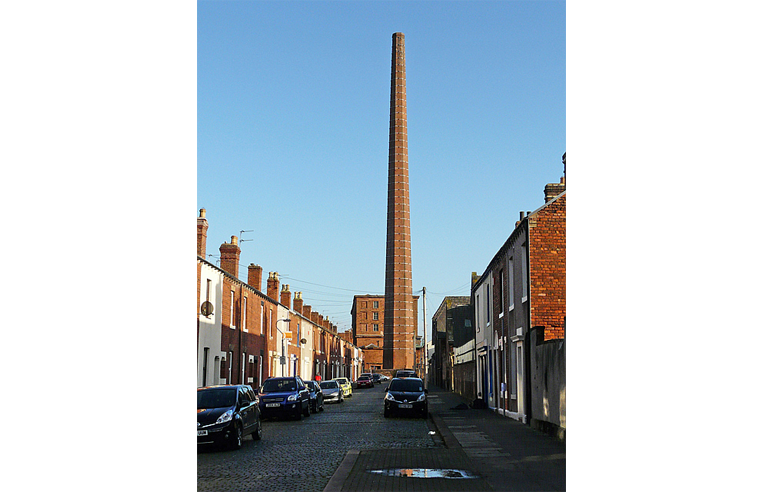 Emergency services are trying to rescue a man who is stuck up a 290-foot former mill chimney in Carlisle. It is not known how the man, who is topless, got there but it is reported that neighbours
...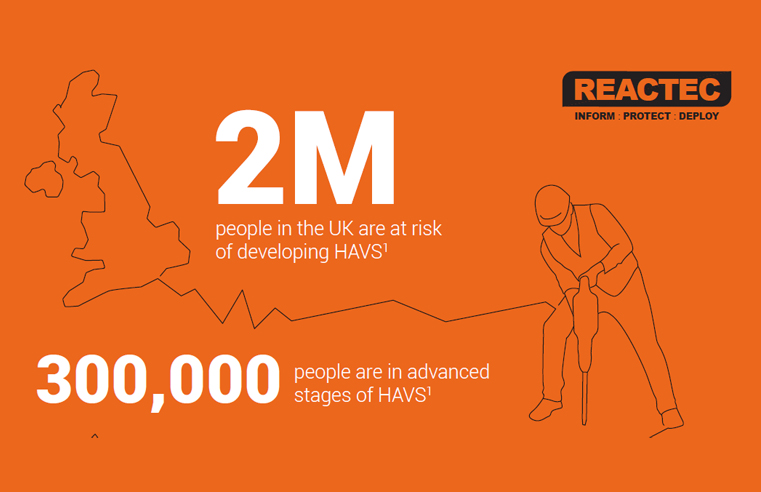 There are 2 million workers at risk of developing Hand Arm Vibration Syndrome (HAVS) in the UK, and currently 300 thousand people suffering advanced stages. Yet, the current regulations in place
...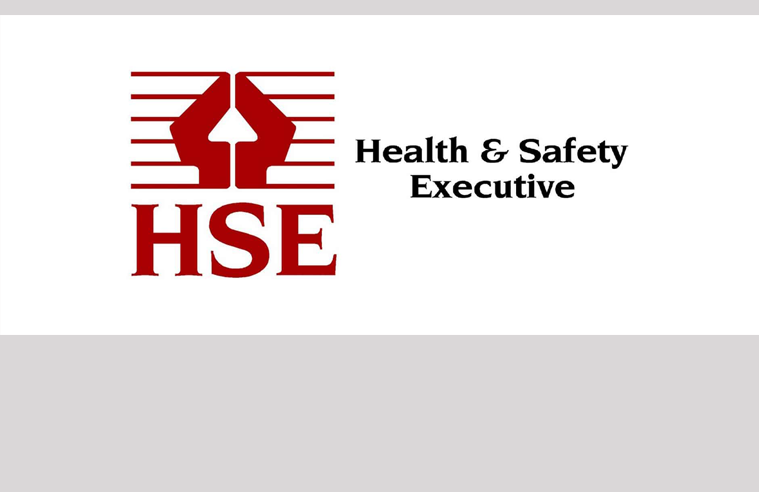 A Hitchin-based construction company has been sentenced after a carpenter sustained nerve and tissue damage to his lower back after a fall from height. Luton Magistrates' Court heard on 2
...