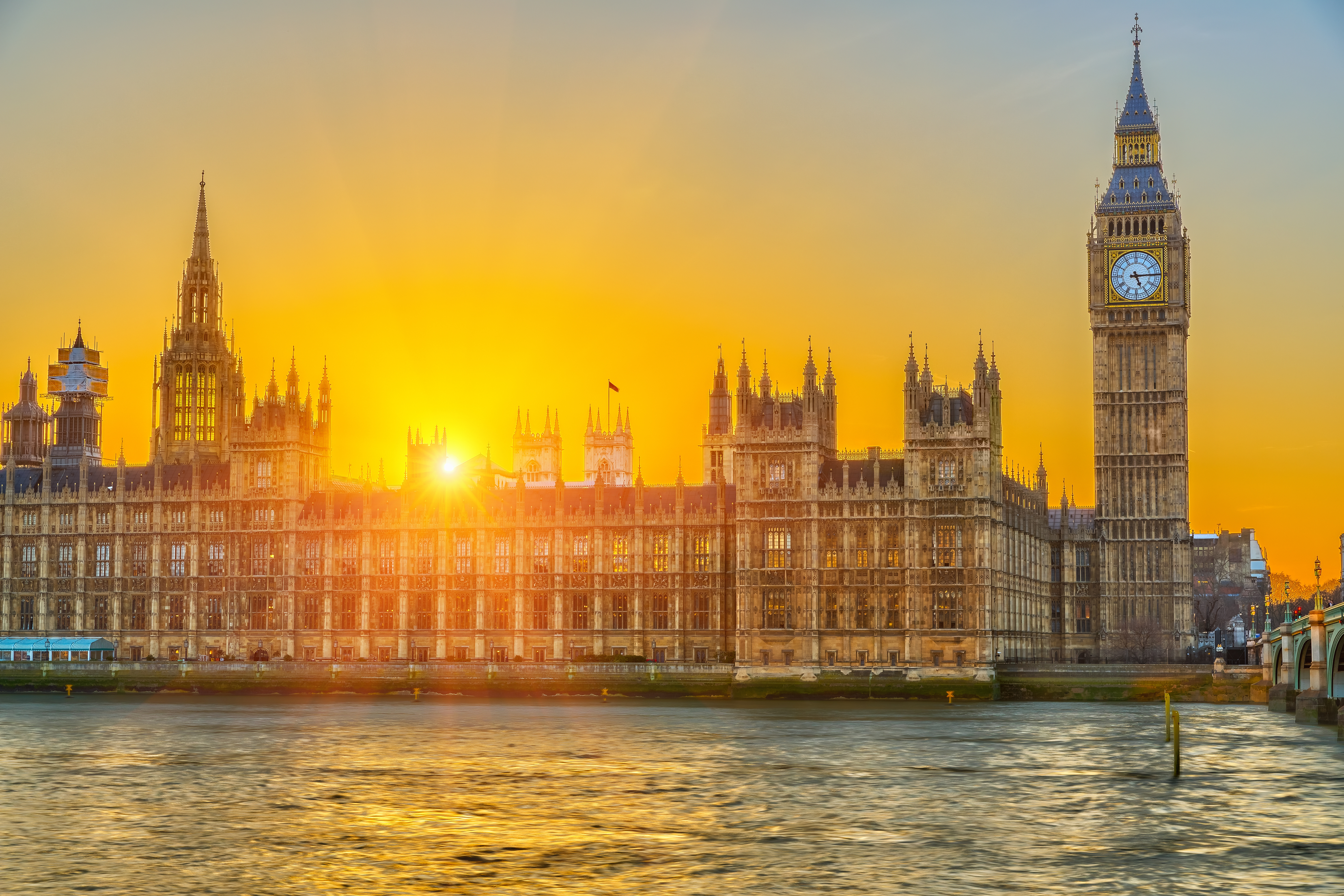 The British Safety Council has called on the Speaker of the House of Commons to set an example of leadership in promoting the wellbeing of all MPs and their staff. In a letter sent by Chief
...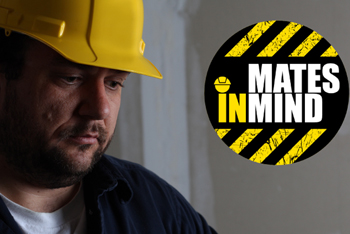 The Scaffolding Association has become a Supporter of Mates in Mind, in advance of International Suicide Prevention Day on 10 September. The Scaffolding Association will be joining a growing
...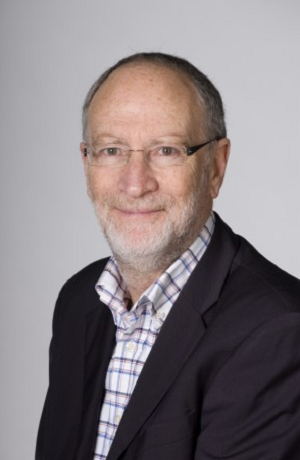 The British Safety Council is holding its 11th Annual Conference Health, safety and wellbeing in the modern workplace on Wednesday, 16 October 2019 at Congress Centre in London. This year's
...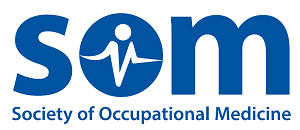 The launch of the Government's consultation on improving health at work, alongside proposed changes to improve statutory sick pay has been welcomed by some of the country's leading
...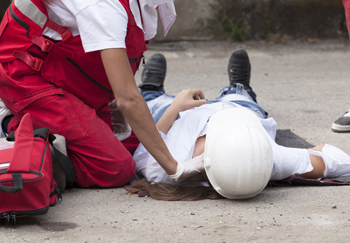 Employers are being urged to provide better protection for older workers as new figures reveal a quarter of those killed at work last year were aged 60 or over. Thirty-seven of the 147 people who
...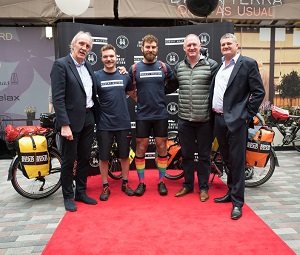 Rugby icons Richard Hill MBE, Roger Uttley OBE and the Harlequins' Mark Lambert, joined global recruitment consultancy Robert Walters and Movember in launching their world-wide employee
...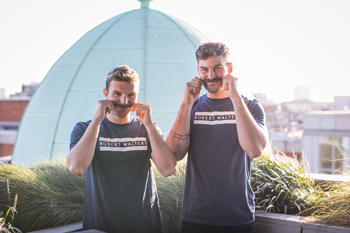 Global specialist recruiter Robert Walters Group has announced plans for their world-wide employee wellbeing initiative - #BreakTheCycle. The scheme comes in response to Robert Walters Group
...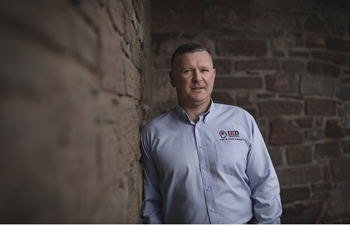 Scotland-based IED Training Solutions has become the first UK training consultancy to deliver IOSH-approved courses in Afghanistan. IED Training, which was founded by former Royal Marine Ian Clark,
...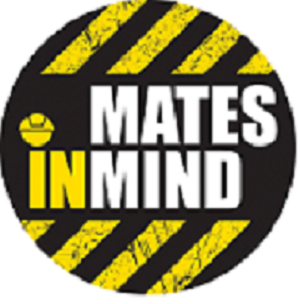 Encouraged by growing industry support for prioritising mental health in the workplace, Mates in Mind renews its call to industry leaders to take a joined-up approach to addressing mental health.
...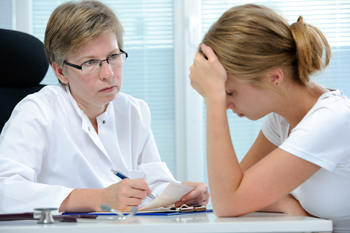 On World Cancer Day today, RedArc Nurses are warning employers to be extra vigilant about the mental wellbeing of those employees dealing with cancer in the workplace. And this isn't just for
...