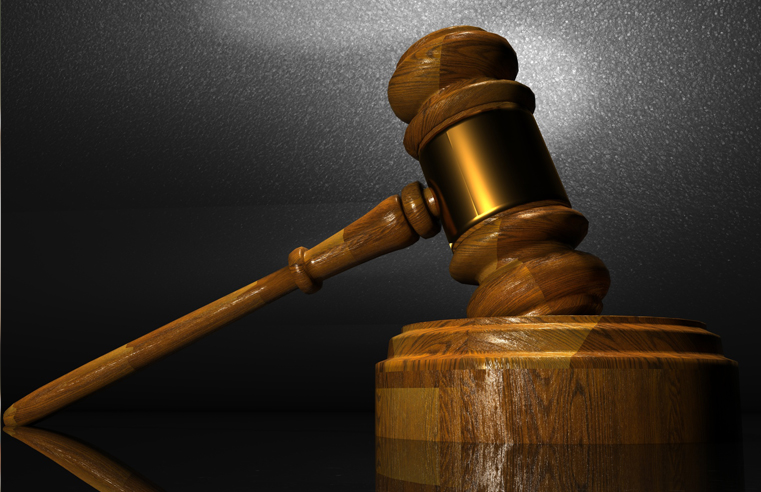 South Wales Police has been fined after an employee received an electric shock whilst installing computer data cables. Cardiff Magistrates' Court heard that on the 16 October 2015, at
...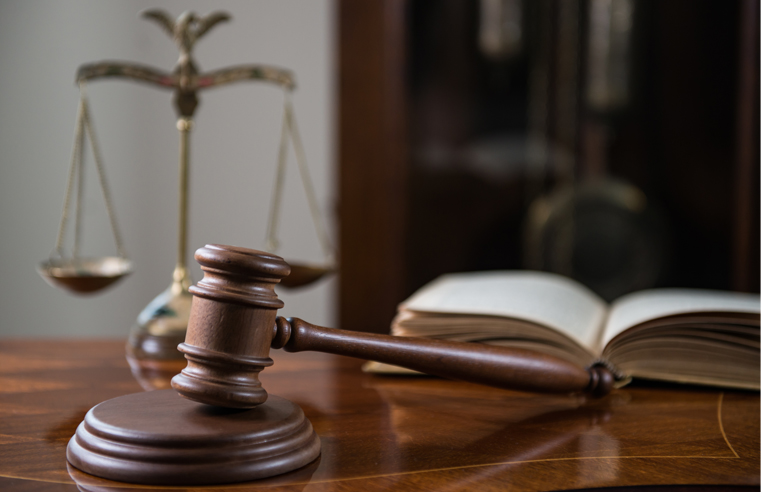 Chesterfield Special Cylinders Ltd has been fined £700,000 for safety breaches after a 64-year-old worker was fatally wounded by shrapnel ejected from testing equipment. Sheffield Crown
...
An electromagnetic brake manufacturing company was sentenced today after a worker suffered serious injuries to her arm and hand when she became entangled in a spindle drilling machine. On 28
...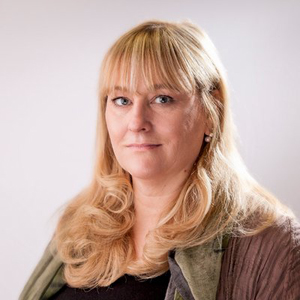 Sarah Albon, the new chief executive of Britain's workplace health and safety regulator has taken up her post this week. Ms Albon vacated her position as inspector general and CEO of the
...