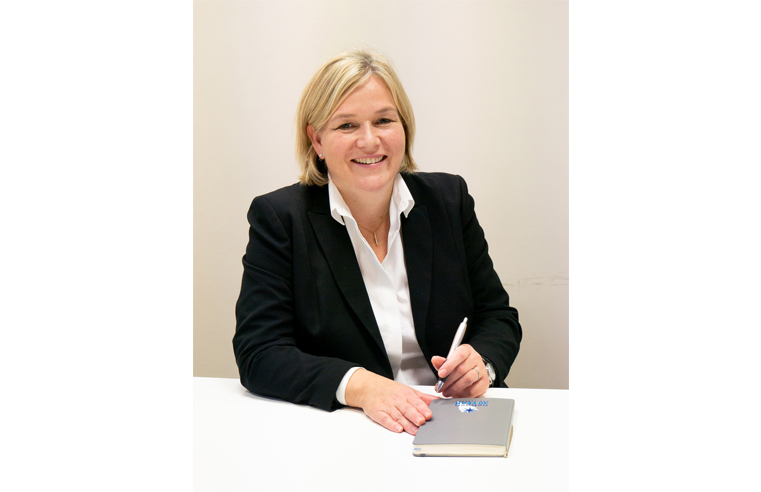 NEBOSH, a provider of health, safety and environmental qualifications, has welcomed Sharon Affleck to its Board of Trustees. Sharon has extensive senior management experience in a range of
...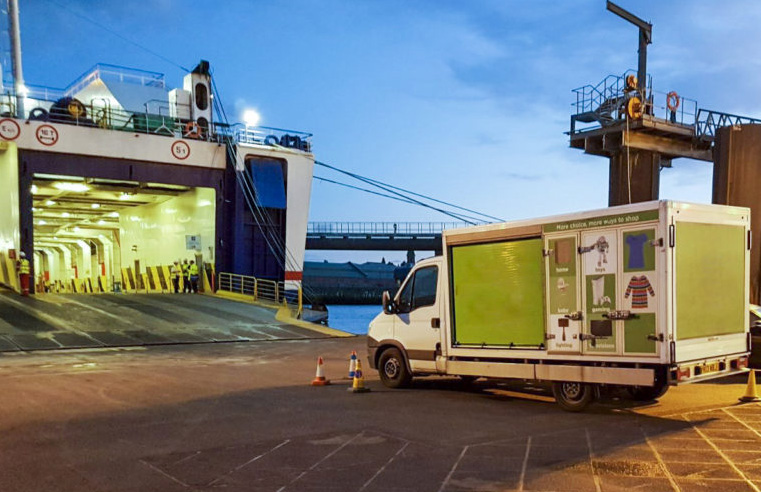 A ferry operator has been prosecuted after an employee sustained serious injuries when he was struck by a van being reversed out of a docked vessel. On 17 September 2017 George Ball, a pontoon
...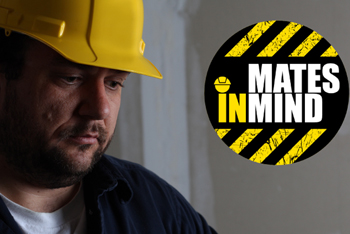 The Scaffolding Association has become a Supporter of Mates in Mind, in advance of International Suicide Prevention Day on 10 September. The Scaffolding Association will be joining a growing
...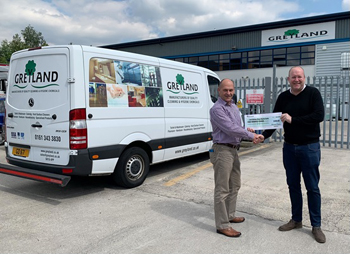 Cleaning chemicals manufacturer Greyland is sponsoring a pair of climbers, who are tackling nine peaks in order to raise money for four charities. Head of Corporate Accounts at Greenham Trading
...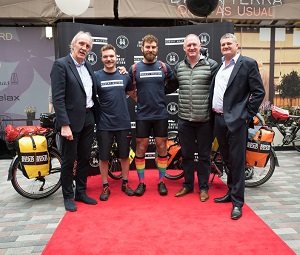 Rugby icons Richard Hill MBE, Roger Uttley OBE and the Harlequins' Mark Lambert, joined global recruitment consultancy Robert Walters and Movember in launching their world-wide employee
...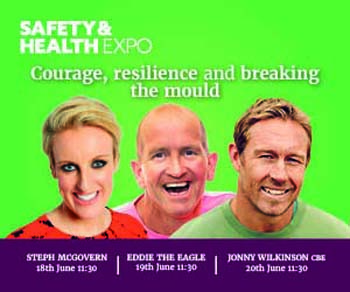 Safety & Health Expo has announced its line-up of inspirational speakers set to entertain and inform at ExCeL London on 18-20 June 2019. The event will host presentations from a rugby
...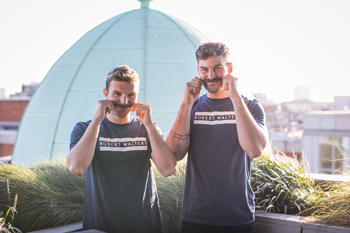 Global specialist recruiter Robert Walters Group has announced plans for their world-wide employee wellbeing initiative - #BreakTheCycle. The scheme comes in response to Robert Walters Group
...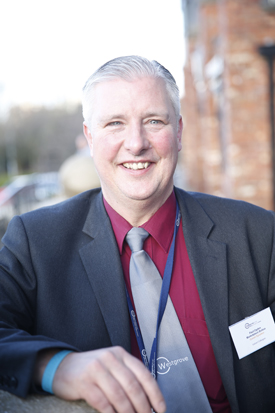 Facilities management company The Westgrove Group has appointed its first site-based Mental Health First-Aider. The soft services provider is working with one of its key partners, Market Place
...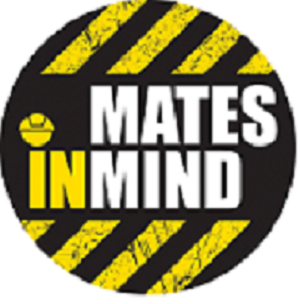 Encouraged by growing industry support for prioritising mental health in the workplace, Mates in Mind renews its call to industry leaders to take a joined-up approach to addressing mental health.
...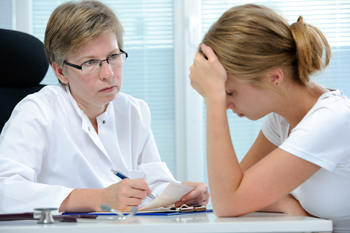 On World Cancer Day today, RedArc Nurses are warning employers to be extra vigilant about the mental wellbeing of those employees dealing with cancer in the workplace. And this isn't just for
...