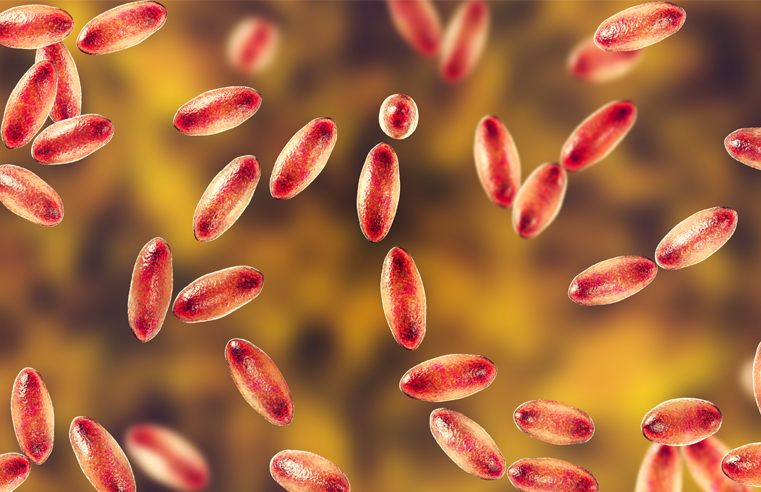 A bio-sciences company has been sentenced for being in possession of high hazard infectious biological material without a licence. Chelmsford Magistrates' Court heard that in September
...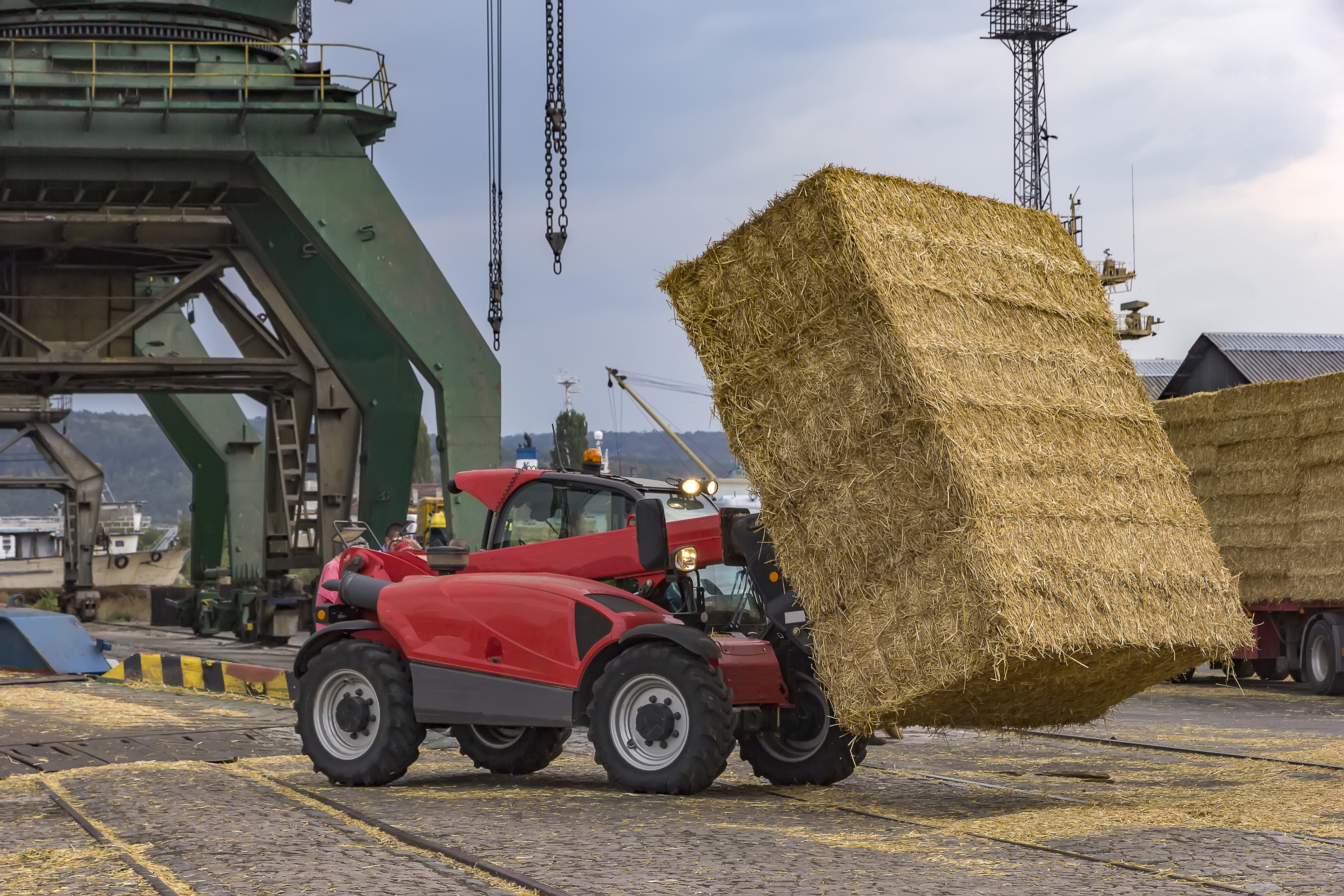 The director of a waste transfer company was found guilty and banned from being a company director after knowingly exposing employees to serious unsafe working conditions. Preston Crown Court
...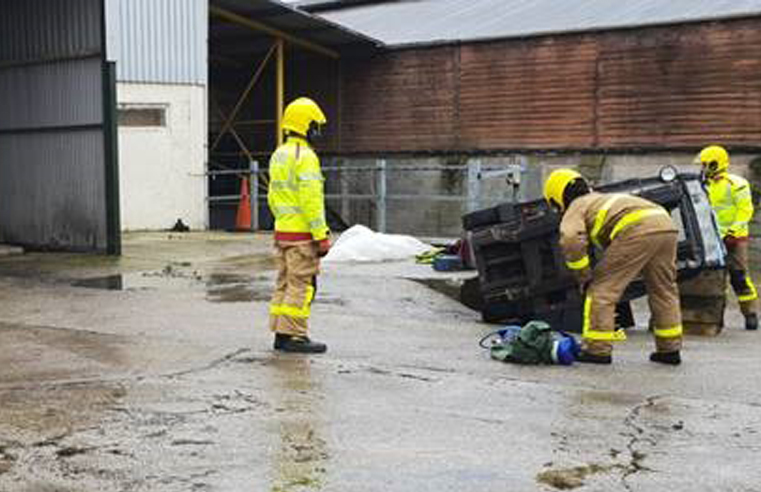 A Chorley company has been fined after a forklift truck (FLT) overturned on a slope trapping the driver. On 1 December 2018 an employee of Staveley's Eggs Ltd had been driving the FLT at
...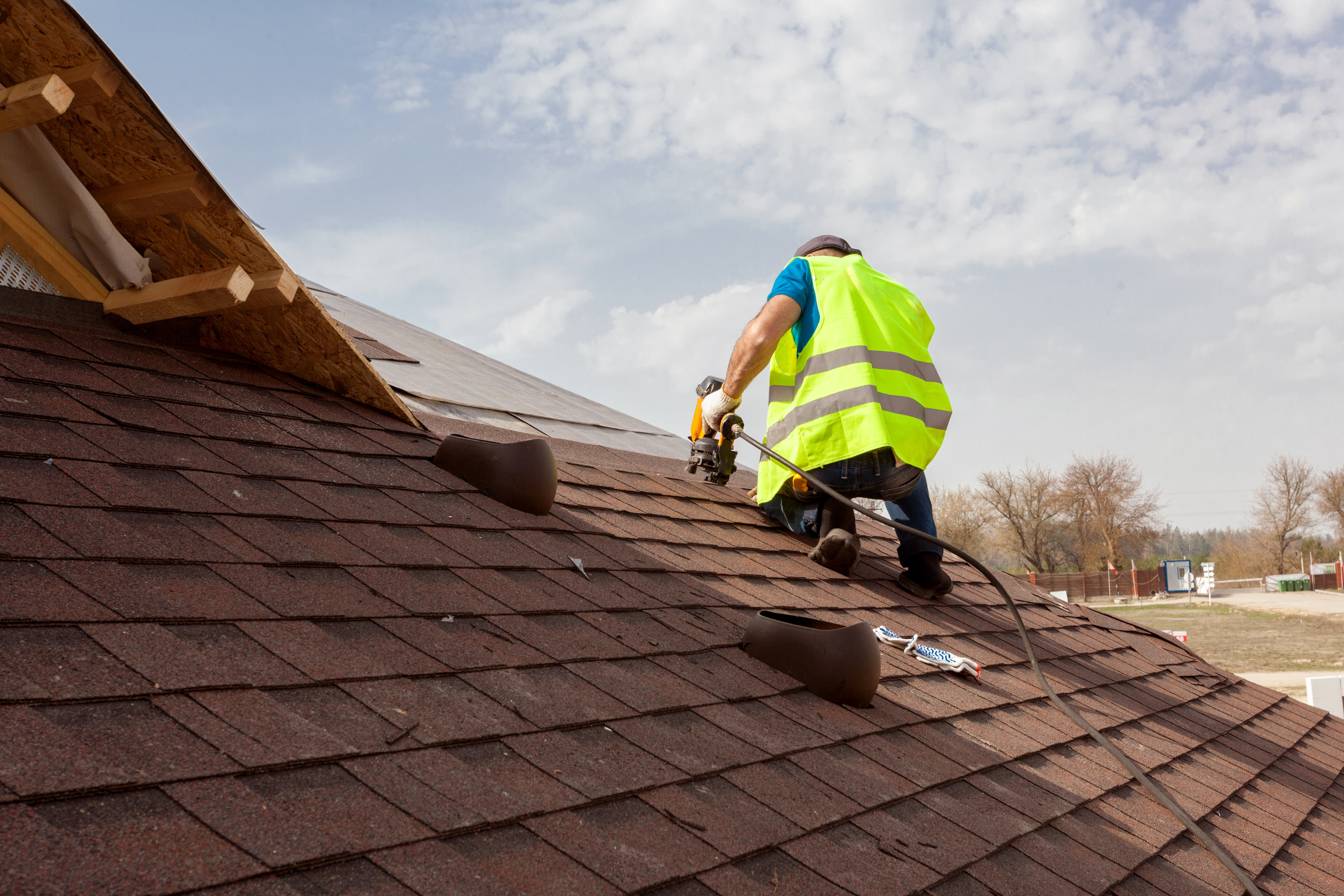 A self-employed roofer has been sentenced after leaving a gas appliance flue in an immediately dangerous condition when he removed a chimney stack from a property in March 2019. Truro Crown Court
...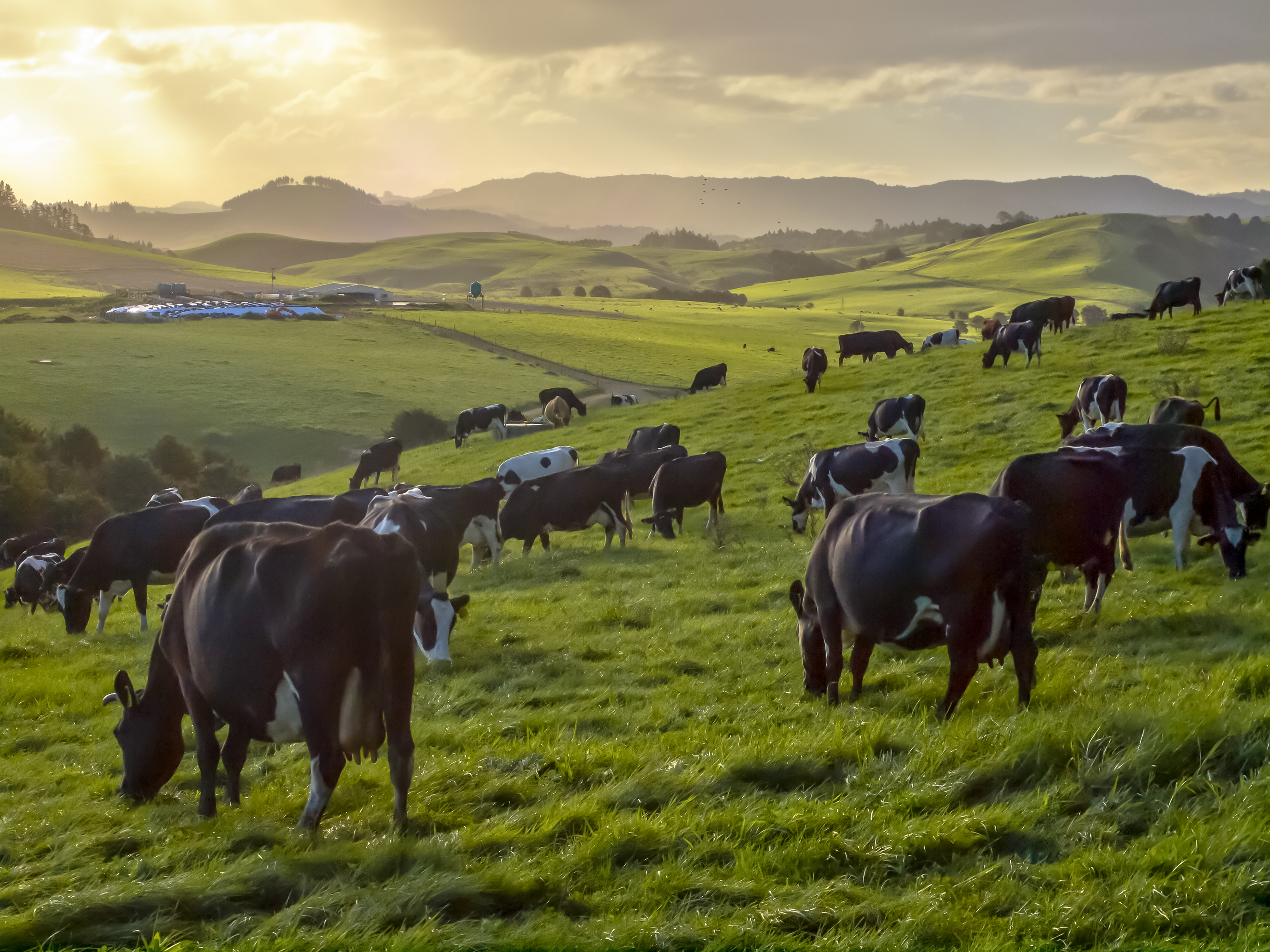 A dairy farm in Buckinghamshire has been fined after an incident that left an employee permanently blinded by corrosive chemicals used in cleaning. In August 2017, an employee was cleaning
...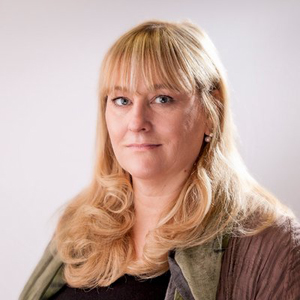 Sarah Albon, the new chief executive of Britain's workplace health and safety regulator has taken up her post this week. Ms Albon vacated her position as inspector general and CEO of the
...