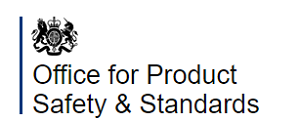 A new body, created by the Department for Business, Energy and Industrial Strategy, has been created to enhance protections for consumers and the environment and drive increased productivity, growth
...

On June 4th 2018, the newest edition of the Euralarm Symposium will take place in Bucharest. The conference, over the last five years, has established itself as an important event on market
...

The inclusion of deleterious or prohibited material clauses in both building contracts and professional appointment documents is widespread within the construction industry. Whilst the form of
...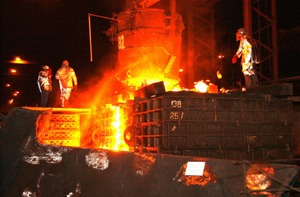 Euralarm, the trade association of the European electronic fire safety and security Industry, has presented its position on the state of fire safety in Europe. The association calls for several
...