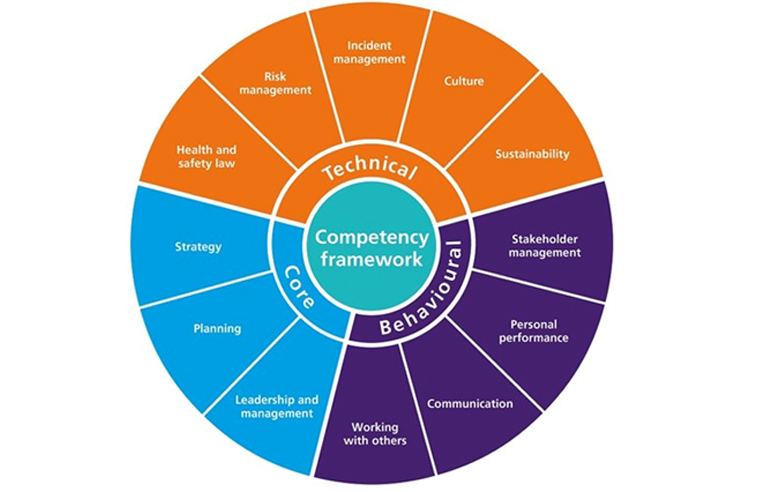 The Institution of Occupational Safety and Health (IOSH) has revealed further details about the 69 competencies in its updated framework for the OSH profession. Expectations of professionals
...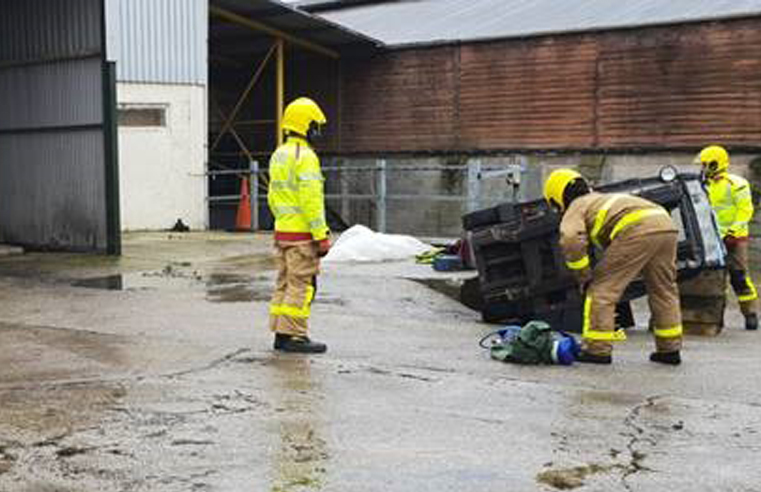 A Chorley company has been fined after a forklift truck (FLT) overturned on a slope trapping the driver. On 1 December 2018 an employee of Staveley's Eggs Ltd had been driving the FLT at
...
An electromagnetic brake manufacturing company was sentenced today after a worker suffered serious injuries to her arm and hand when she became entangled in a spindle drilling machine. On 28
...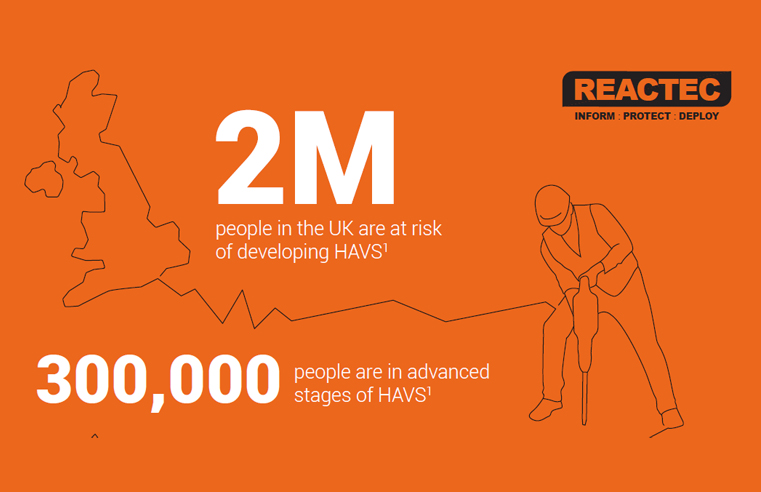 There are 2 million workers at risk of developing Hand Arm Vibration Syndrome (HAVS) in the UK, and currently 300 thousand people suffering advanced stages. Yet, the current regulations in place
...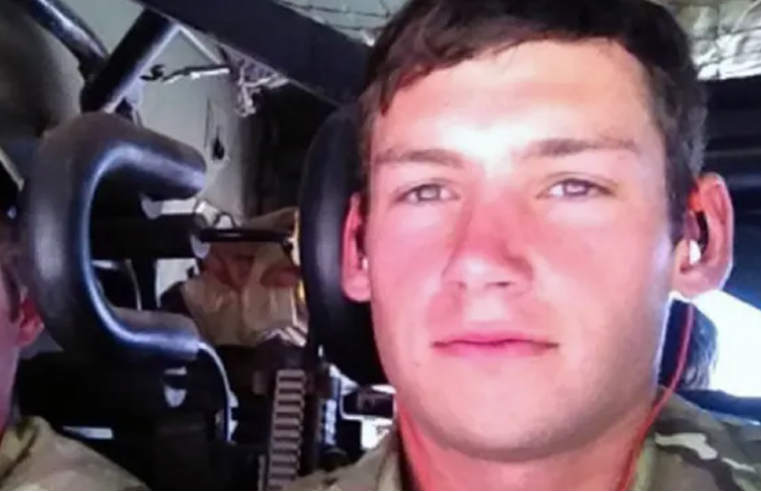 An experienced army officer who ran the course during which Cpl Joshua Hoole fatally collapsed on "the hottest day of the year" has told an inquest he had been given no formal health and
...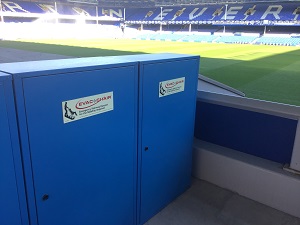 Everton FC has made significant investment to ensure equality for all visitors, even though the club is set to relocate to a new stadium at Bramley Moore Dock on the Liverpool waterfront in the
...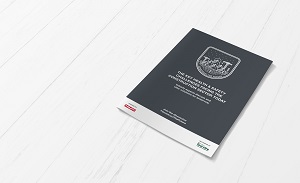 The UK construction industry could potentially improve health and safety standards by implementing a common code. That's according to a new report by multinational construction technology,
...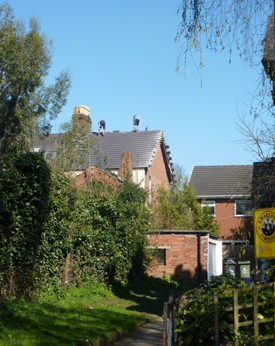 A roofing contractor has been sentenced for failing to take adequate precautions to prevent his workers falling from height and for breaching a prohibition notice. Llandudno Magistrates'
...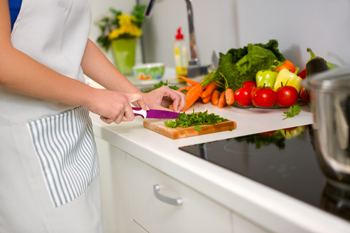 Business improvement company BSI today welcomed the first ever World Food Safety Day, an initiative of the United Nations supported by the World Health Organization. World Food Safety Day raises
...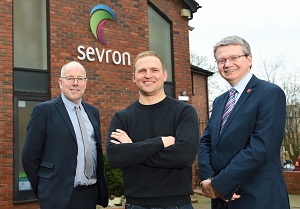 A health and safety software company, whose products are used by leading names such as Coca-Cola, is set for growth with the help of a £200,000 loan from Lancashire Rosebud Finance, which is
...